This is a video shot on opening day of Bass season on the St. Croix River. A magical tribute to my friend Bob Z. Who passed away this April. He was a Musky hunter and on the day we picked as a remembrance to him, he let us know he was there with us.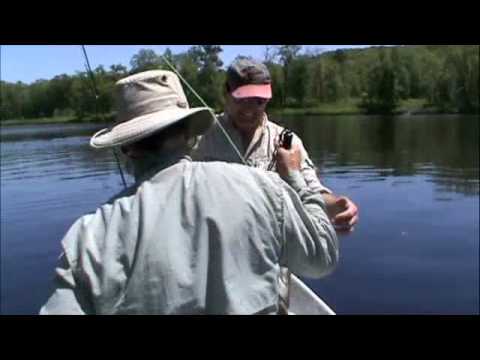 This is a Minnesota Bound video of KARE11's Belinda Jensen fishing with Andy on "The Kinni".  Special appearances by Paige Olson and Nelson French.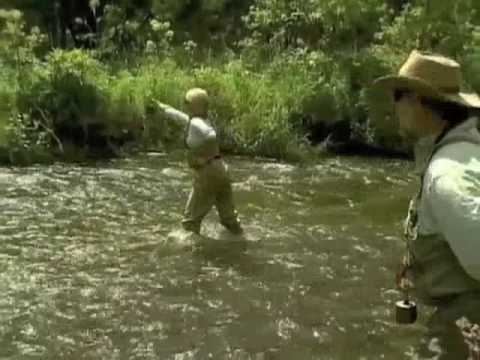 This is a Minnesota Bound video made by Bill Sherck and his crew and shot on location in Eden Prairie at Casting class, Bentley's Outfitters at tying class and fishing with Bill on the Rush River in Wisconsin.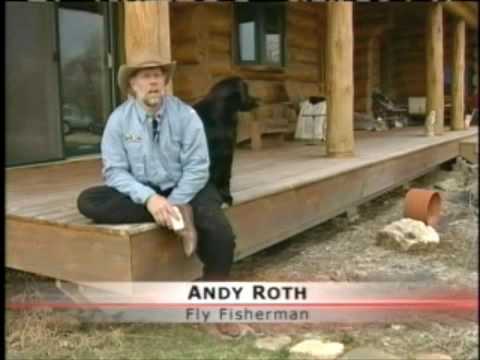 ————————————————————————————–
Just thought you needed a laugh for the first video on the new page. This is my friend Kurtis Goertz, he is a high school friend that fly fishes with me. Kurtis is a Meteorologist on channel 8 out of Des Moines, IA who was caught in an odd spot at the Iowa State fair in 2008. Enjoy.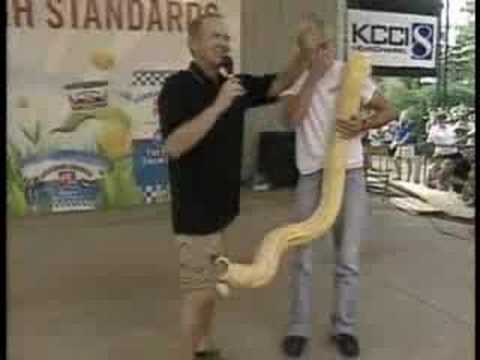 A little winter camping and trout fishing fun. The last story.
Another Day in a winter wonderland with Bill Sherck , Dave Anderson and Due North Outdoors